Job Opportunities
We are currently looking to recruit keen and interested Personnel for our American Summer Camps in 2021.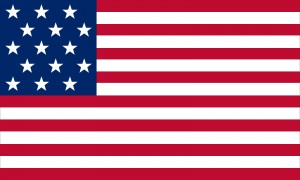 If you're 18 and over, you can have a summer camp job in America! USA Summer Camp 100% guarantees you a placement at camp.
 Dates
American summer camps start in either May or June time and run for 9 weeks. Then you can travel around America!
 We got it!
We've got your back! We'll provide your job, your visa, insurance & return flights to camp in America.
 Rated 5 out of 5
Camp is the best experience you'll ever have! Our participants return year after year.
 Earn Money
You will earn up to $2,000 working at camp in America. It's cheap to travel the States, or you can go shopping to the malls with your money!
Find your Summer Camp job out in the States
Flexible flight options
The highest camp salary compared to other companies
Food and accommodation provided while at camp
Free medical insurance while at camp
J1 Visa sponsorship and support
24-hour support while in the USA
30 days of travel after camp
If you provide your own Flights, then we can pay between $1625 – $2000.
If we provide your Flights, then we can pay between $900 – $1300.
NO Qualifications required and there is the opportunity to gain your American Red Cross Lifeguard.
If interested please send across your CV to stuart@aqualympic.co.uk.