Aqualympic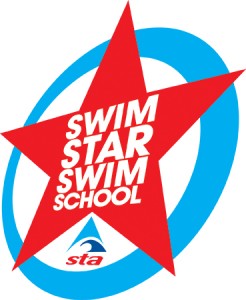 Welcome to Aqualympic swim schools, centre of excellence for swimming. Where learning to swim counts.
Aqualympic have over 20years of proven experience and expertise in the Leisure Industry. We are dedicated specialists in Teaching Children from 12 weeks ol and up. We use very carefully selected Pools across Staffordshire, Shropshire and the West Midlands all of which have excellent facilities.
The Company currently holds the following quality mark Certification:-
·         Centre's of Excellence for Swimming
·         Swim Star Swim School
·         Approved and recognized Baby Swim School 
Unlike other Swim Schools we DO NOT charge a Membership Fee to join.
We very much believe on providing a safe and secure environment where quality Instruction and learning enable all Children to achieve their full potential.
Swimming should be fun and enjoyable with emphasis very much on SAFETY, FUN & PROGESSION.
All Swim Pools have a fully qualified and experienced SWIM SCHOOL SUPERVISOR to help with any queries you may have.
We also provide a Swimming Service to Primary Schools across Staffordshire, Shropshire and the West Midlands.
Have fun navigating through the Website.
Stuart Wildman MSTA, FIOS, MIOS
Managing Director